How is the website created?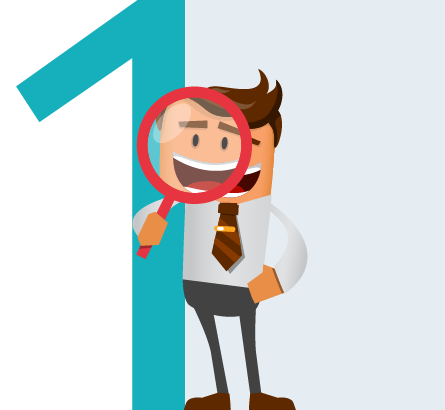 Competitive analysis, planning, domain registration and web server configuration
Before we start the project of designing a new website we research the market, conduct an analysis of competing websites and prepare a list of key words. We also offer consulting and help with registering a domain, choosing a domain host and designing an optimal website.
Web development and testing
We start the project of designing your website on our server, where we assign you a link through which you can check your website in progress from anywhere and at any time. Our websites are developed on the WordPress platform. We ensure that it works fast and is connected with social networks (Facebook, Instagram…). Compatibility with different kinds of devices (tablets, smartphones) is also ensured. When a project is finished we move the website to your chosen server. Testing a website is of vital importance as this is the best way to ensure that all the links are rightly directed and that all of the web forms are working correctly. Then we install the legally obligatory cookies and GDPR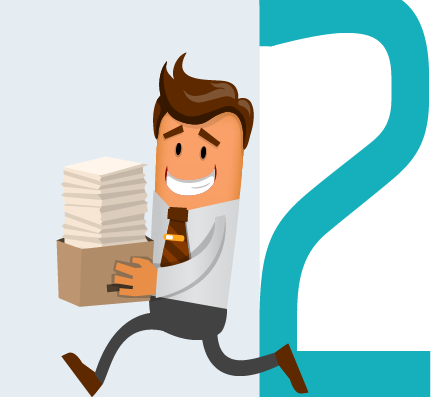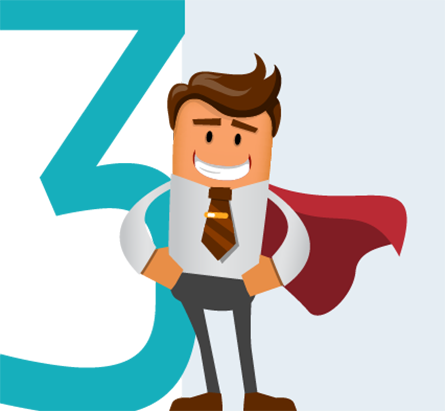 Finishing up the website, minor adjustments, digital signing into web browsers…
This is the last phase of our project - finishing up the website. We digitally sign the website into web browsers and do the optimization.
What does optimization include?
a domain
website structure and URL addresses
site names
site contents
meta data (address, description, key words)
redirections
sitemap.xml (files with URL addresses) and robots.txt
connecting with Google Analytics and Google Webmaster Tools
How much does it cost?
There are several criteria that affect the price:
whether it is a website, landing page or online store
difficulty of web design
number of language versions of the website
For a more precise price, please fill out our web form  and we will get back to you in one working day at the latest.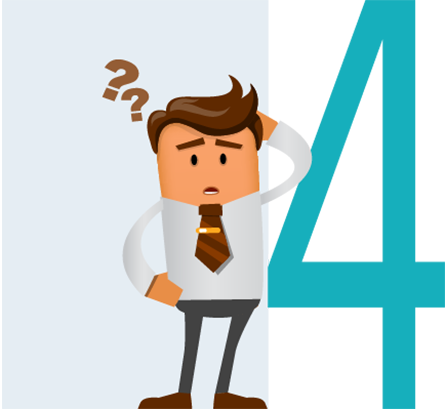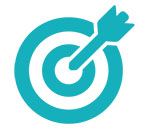 Sales oriented
Certified by Google
We operate in an international environment
Always with you